Last update on: 3 June 2021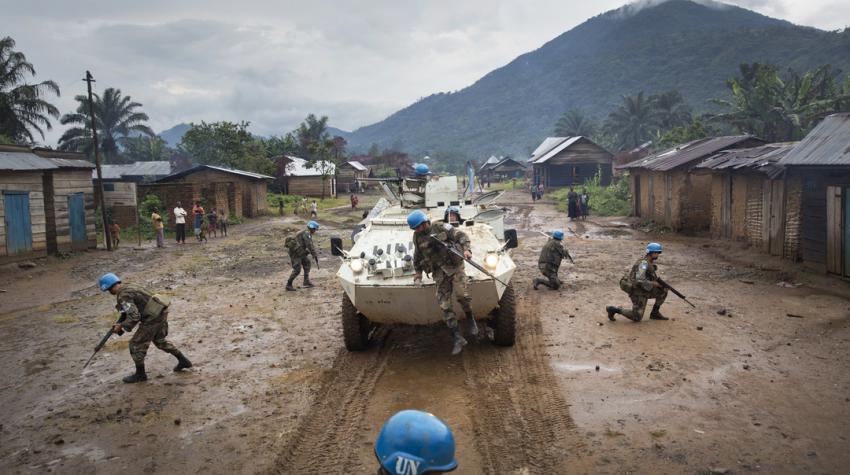 Executive Summary
from official MONUSCO​​​​​​​, UN Press, UN Digital Library and Crisis Group
MONUSCO is focused on strengthening governance, protecting civilians, and reducing instability in the eastern territory, as evidenced by continued support for the Force Intervention Brigade (FIB) which was established in 2013 to conduct offensive operations. The U.S. priority for MONUSCO has been ensuring performance and accountability, as well as reducing funding for the mission because of its links to government forces that have committed gross human rights violations, including unlawful killings and sexual violence.[1]
With the renewal of the mission's mandate (Resolution 2556/2020), UN decides to extend until 20 December 2021 the MONUSCO in the DRC, including, on an exceptional basis and without creating a precedent or any prejudice to the agreed principles of peacekeeping, its Intervention Brigade.
[1] https://www.crisisgroup.org/africa/central-africa/democratic-republic-congo/b148-new-approach-un-stabilise-dr-congo
---
---
Index
Congo Country Profile
United Nations Organization Stabilization Mission in the Democratic Republic of the Congo (MONUSCO)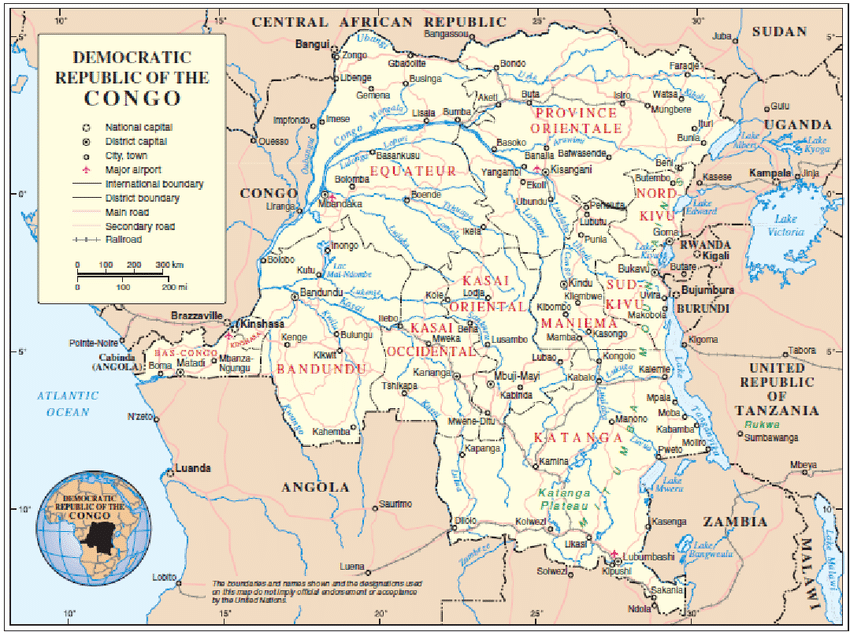 MONUSCO ON YOUTUBE: https://www.youtube.com/user/MONUSCO
MONUSCO ON FLICKR: https://www.flickr.com/photos/monusco
---
These products are the results of academic research and intended for general information and awareness only. They include the best information publicly available at the time of publication. Routine efforts are made to update the materials; however, readers are encouraged to check the specific mission sites at https://monusco.unmissions.org/en or https://peacekeeping.un.org/en/mission/monusco.