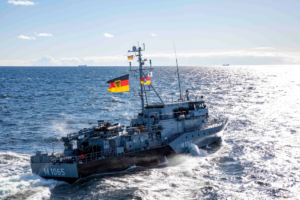 This paper addresses the weaponization of energy supplies by Russia to achieve economic, political, and military objectives and Europe's subsequent and effective parry and riposte of Russia's efforts.
The Energy War: How Europe Turned the Tables on Russia will be included as a chapter in the upcoming book "The Great Power Competition Volume 5" published by Springer Nature.
To read or download this paper click on the links below.