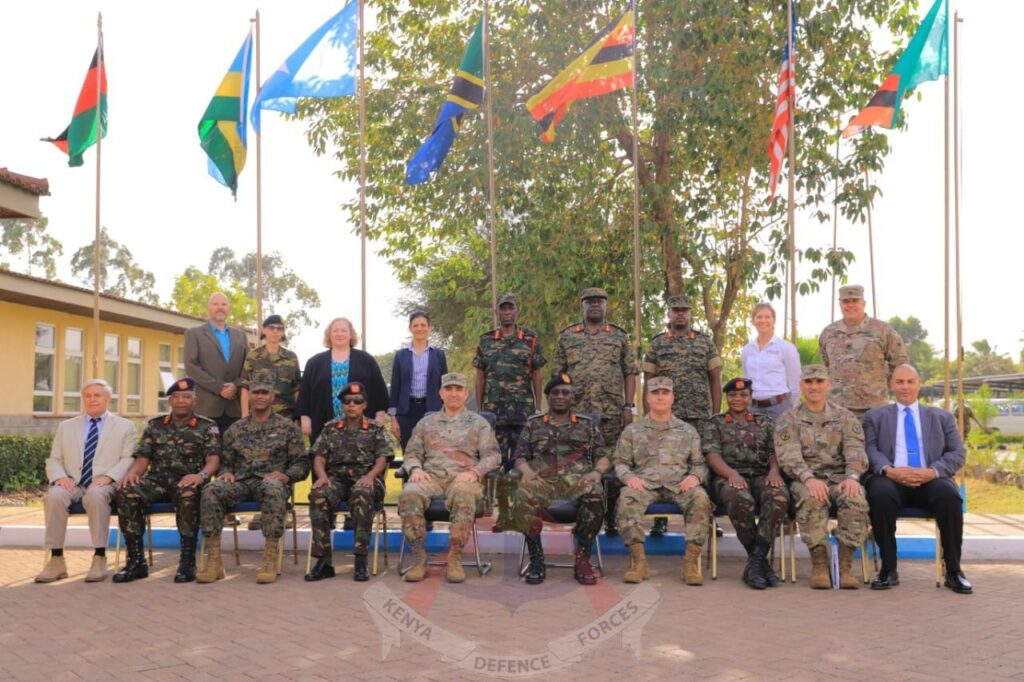 A three-week joint military exercise 'Justified Accord 22' officially closed on Thursday, 17th March 2022 in Nairobi. PKSOI remained a key participant in the training and CPX phases of Justified Accord 22. PKSOI has supported past exercise in Africa since 2012.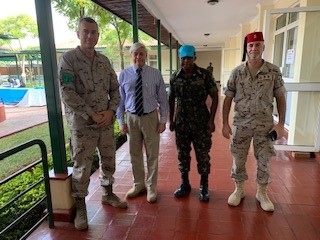 Justified Accord is U.S. Africa Command's joint, combined exercise that involves multiple U.S. military components, allied partner nations and international organizations to promote interoperability between participants for operations in East Africa. Justified Accord 22 brought together over 800 participants from twenty militaries across the world and it involved both Command Post and Field Training exercises. The exercise seeks to assess participant abilities in conducting operations and to enhance positive bilateral and regional relationships in conflict environments with coalition partners.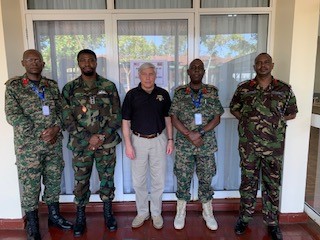 Representing Chief of the Defense Forces (KDF), the Director of National Security Major General Solomon Manambo stated that KDF and Kenya at large was honored to host the exercise for the first time and is ready to work with her counterparts and partners in hosting similar crucial exercises. PKSOI continues to engage with AFRICOM and SETAF-AF for future exercises on the African continent.