Lesson Report: December 2019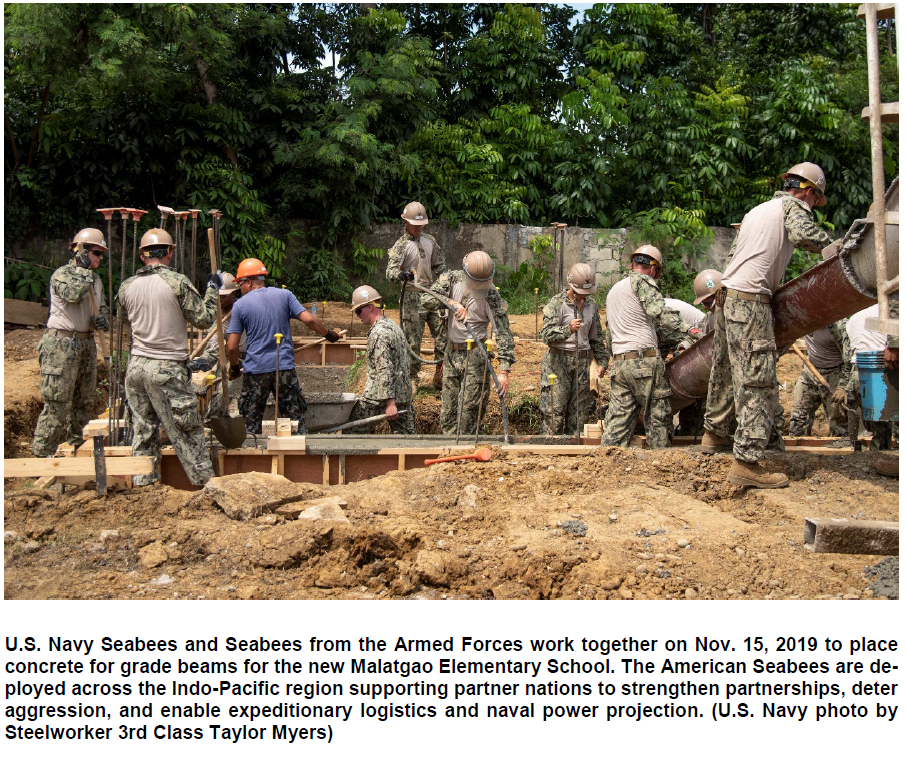 This quarter's SOLLIMS Lesson Learned Report theme is partnering. Partnering is a broad concept in peacekeeping and stability operations, ranging from informal cooperation between aiding organi-zations and local authorities, to the doctrinal concepts embodied in Joint Publication JP 3-20 Security Cooperation.
U.S. security cooperation encompasses all activities with foreign security forces and institutions to build relationships that help promote US interests. Gaining and maintaining access with partner nations to build their capacity in the support of U.S. goals is the centerpiece of security cooperation efforts. As U.S. national policy acknowledges, the nation will rarely conduct unilateral offensive, defensive, or stability operations. Partnering with allies, whether governmental or non-governmental, is foundational to achieving strategic objectives. (JP 3-20, pp. v-vii and p. I-2)
In addition to addressing lessons impacting security cooperation partnering, this report also informs strategic culture, economic development, civil affairs considerations and Women, Peace, and Security (WPS). Relationships with allies and partner nations advances national security objectives, pro-motes stability, prevents conflicts, and reduces the risk of having to employ U.S. military forces in a conflict. (JP 3-20, p. I-1)
To read or download the report please click on the link or download button below.